FAQ: Collision Repair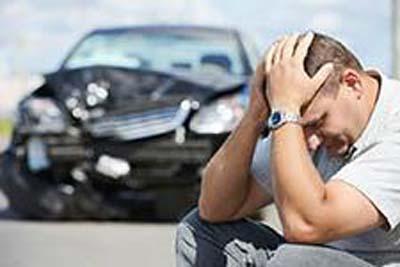 In the aftermath of an accident, the top priority is ensuring that any potential injuries are promptly addressed. But once the dust settles and your health checks out, you'll need to take the necessary steps to return your vehicle to a safely drivable condition. If you've never needed collision repair before, then you might have some questions about how this process works. At Keen's Body Shop, our crew will be happy to answer any of your questions about getting your vehicle repaired by us. Here are some of the frequently asked questions about collision repair.
Where does my vehicle go after an accident?
Undriveable vehicles are commonly towed away to be professionally assessed. Your vehicle may go to a body shop. Or, depending on the situation, it may instead go to a facility operated by your insurance company for an evaluation. In situations where the car can still be safely driven, the driver may be able to keep using it until the repairs can be done at the shop.
How much does it cost to get collision damage repaired?
The severity of the damage will primarily determine the costs involved. And it's definitely better to go to a shop that is highly experienced with generating accurate estimates so that you don't get any surprises. Your insurance coverage will largely determine how much you have to spend out of pocket.
Do I get to choose where the repairs are done? Or does my insurance choose?
Your insurance agent might recommend that your vehicle gets repaired at a specific shop. However, you're the one who gets to decide where your car goes for the repairs. Before making your decision, it's worth doing some research to find a reputable shop that has a strong track record of providing top-quality service.
Where can I get excellent collision repair in Columbus?
When you need collision repair in Columbus and the surrounding area, visit the experts at Keen's Body Shop. At our local body shop, we can flawlessly address your vehicle's cosmetic needs. And feel free to use our easy online estimate tool!